At Tygerberg Breast unit, we have 4th and 5th year Stellenbosch University medical students rotating through. Although the groups are quite big (15-20 students) we try to involve them in all the activities of the firm and ensure that their time with us is beneficial to both the patients and to them.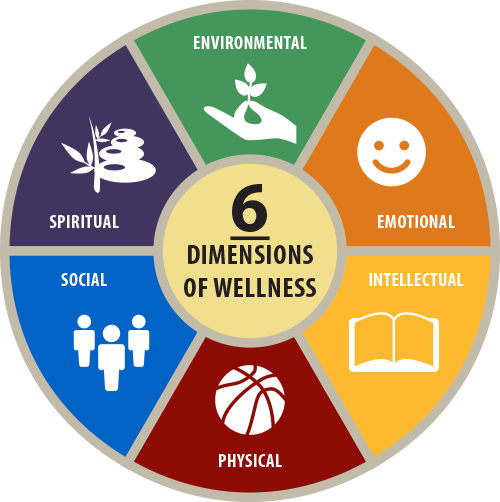 Last year, Dr Baatjes introduced a wellness programme. Each group of students rotating through our firm have been asked to do a wellness project. Wellness, as a concept, is more complex than health. Health can be defined as being free from disease. Wellness is a more dynamic concept and, according to the National Wellness Institute, has 6 key components: environmental, spiritual, physical, intellectual, social and emotional.
We have had many different themes over the year including chair yoga, colouring in, meditation, origami, singing performances and ways to make you feel better. Every second week, on Thursday, the students are asked to present their topic in the waiting room whilst patients are waiting to be seen in either the thyroid clinic or the breast clinic. The presentations have been well received by patients and staff. For us, it is a necessary break and time of reflection in what is otherwise a very long day.
Last weekend, Cape Town hosted the Cape Town marathon. Over 26000 runners were involved in the event. Justin Marais, a remarkable young medical student, used it as a warm up event for the Prison to Prison marathon. He will be running the event in December 2019, just as he qualifies, to raise funds for the Tygerberg breast unit.
You can track his progress on line
https://www.backabuddy.co.za/champion/project/justin-marais
Thank you Justin